Bitcoin membutuhkan $ 7.000 untuk selamatkan Industri Pertambangan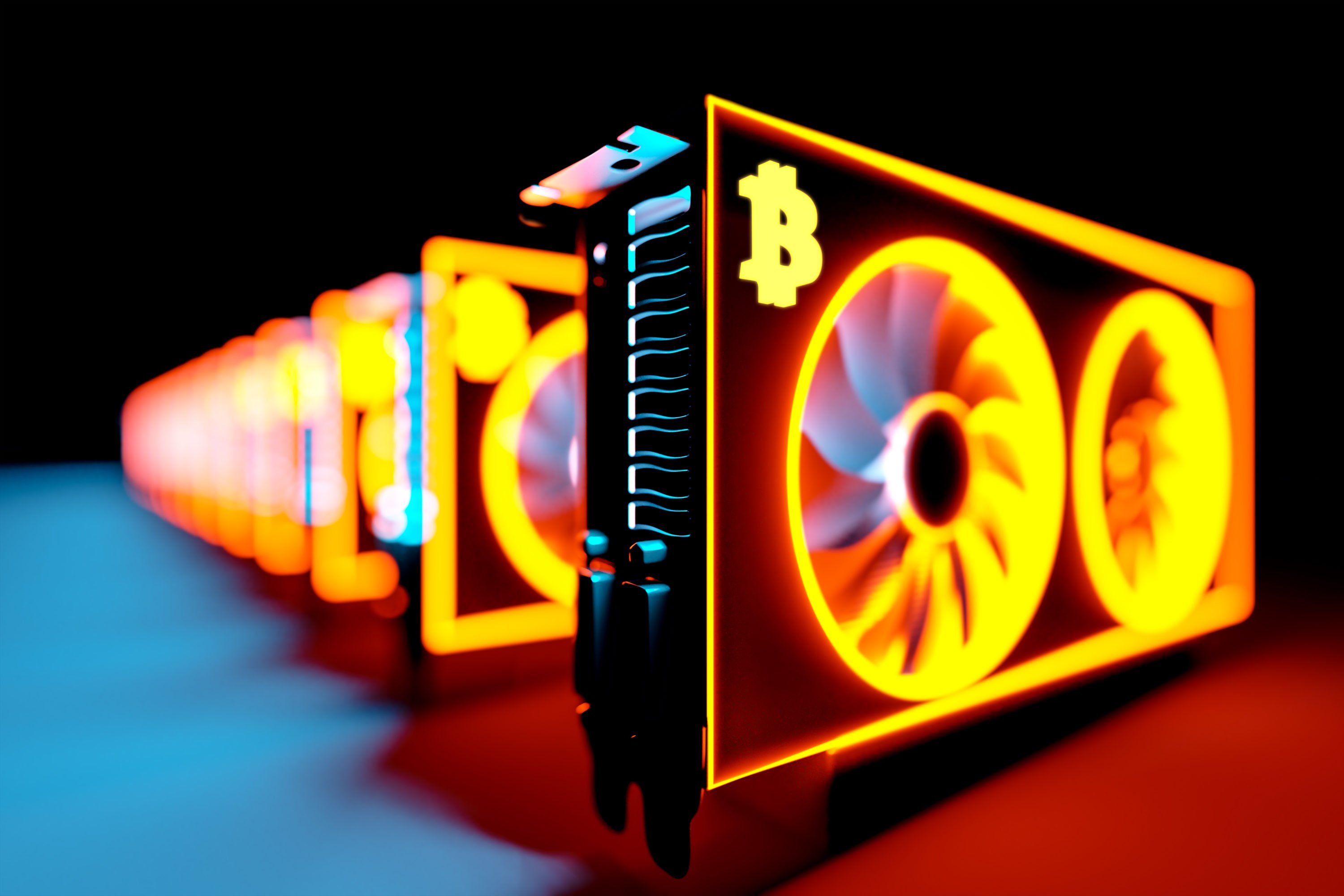 Ekonomi Bitcoin (BTC) adalah subjek yang sensitif. Contohnya, debat mengenai masalah pokok adalah katalis untuk beberapa percabangan utama proyek. Dan sementara wacana tentang subjek telah menghilang, terutama karena Craig Wright dan Roger Ver telah menjalani jalannya yang meriah, keberlanjutan jangka panjang dari mekanisme konsensus Bitcoin baru-baru ini mendapat kecaman.
Filb Filb, seorang peneliti aset kripto terkemuka, tampak membawa pemikiran dan angka rasional ke sisi non-parley ini pada hari Minggu, merilis utas Twitter tentang biaya penambangan dan peran mereka dalam ekonomi kripto.
99% Dari Pendapatan Penambangan Bitcoin Adalah Blokir Imbalan
Filb pertama kali menetapkan beberapa aturan dasar. Mengutip informasi penjelajah blok, Filb mencatat bahwa penambang hashing pada jaringan Bitcoin dijamin sekitar $ 6,37 juta, yang termasuk $ 70.000 dibayar dalam biaya transaksi, selama 24 jam terakhir. Dengan kata lain, secara efektif 99% dari pendapatan penambang bersumber dari transaksi berbasis koin, sementara yang tersisa hanya terdiri dari biaya transaksi yang murni dan sederhana.
Here is what happens in Bitcoin does not appreciate and the miners need to maintain their revenue.

Obviously 2020 is the pressing concern.
Mining fees would need to increase by 46x to maintain MR.

So we need to get to $7k next May at the latest to avoid any risk. pic.twitter.com/HjKr6eOvDg

— fil₿fil₿ (@filbfilb) February 10, 2019
Dan karena nilai kumulatif dari biaya jaringan diperkirakan akan datar, bahkan turun, di tahun-tahun mendatang karena munculnya Lightning Network, nilai BTC harus naik lebih tinggi agar penambang dapat menjaga pendapatan agregat konsisten. Jika harga Bitcoin mandek, bahkan saat blokir hadiah dikurangi – yang disebut "jeda" atau "jeda" – terjadi, para penambang dapat mulai menghambat operasi mereka, karena ekonomi pertambangan menjadi tangguh di dompet mereka.
Dengan demikian, Filb mengatakan bahwa BTC harus melampaui $ 7.000 – hampir dua kali lipat dari harga hari ini – pada acara pengurangan emisi tahun 2020, dijadwalkan akan terjadi pada pertengahan Mei. Dengan cara yang sama, ia mengklaim bahwa saat penghentian aktif di masa depan, yang akan memotong jumlah BTC yang diterbitkan dalam setengah, Bitcoin perlu terus berlipat ganda setiap empat tahun untuk menjaga sektor pertambangan seperti sekarang.
BTC dapat memasuki jeda multi-tahun
Namun, analis tidak menghitung peluang bahwa BTC dapat memasuki jeda multi-tahun, sedangkan harga tidak berubah dan tidak sesuai dengan harapan saat ini, menempatkan para penambang antara batu dan tempat yang sulit. Faktanya, jika nilai cryptocurrency andalan tetap statis menuju penghentian 2020, situasi yang sulit mungkin timbul.
Jika yang terburuk menjadi terburuk, nilai saat ini dari biaya transaksi harian harus membengkak sebanyak 46 kali, dari $ 70.000 menjadi $ 3,2 juta, untuk menjaga risiko hingga status quo dari pendapatan penambang seminimal mungkin. Ini, tentu saja, adalah skenario terburuk, terutama mengingat banyaknya analis yang percaya bahwa perubahan penerbitan yang akan terjadi akan mendorong Bitcoin jauh melampaui yang telah dilaluinya sebelumnya.
"Bitcoin secara tradisional mulai memompa sekitar 1 tahun rata-rata sebelum tanggalnya separuh … Pengurangan separuh berikutnya diperkirakan Mei 2020, artinya tren naik akan dimulai pada Mei tahun ini."
Dia bukan satu-satunya analis dengan proses pemikiran ini. Alistair Milne, seorang investor crypto yang berbasis di Monako yang mengepalai Digital Currency Fund, mencatat bahwa penyesuaian kesulitan menurun Desember, yang secara historis mengindikasikan titik terendah, dan separuh yang hampir mendekati seharusnya menjadi katalis untuk akumulasi yang meluas.
Kasus Untuk Peningkatan Pasokan Bitcoin
Sementara Filb tidak percaya bahwa hadiah blok yang sekilas dapat menimbulkan risiko utama terhadap keamanan jangka panjang, multi-dekade Bitcoin, beberapa di antara mereka memohon berbeda. Dalam percakapan gelap di Roundtable Satoshi yang sama misteriusnya, Matt Luongo, pendiri Fold dan pemimpin produk di Keep, menyatakan bahwa model deflasi Bitcoin bisa menjadi tidak berkelanjutan dari waktu ke waktu.
Seperti para pemikir seperti BlockTower, Ari Paul, Luongo mengemukakan gagasan bahwa seiring berjalannya waktu, lebih banyak fungsi Bitcoin akan terlihat pada lapisan kedua, sidechains, dan drivechains. Dengan demikian, ekonomi Bitcoin bisa menjadi "sangat berat," menciptakan lingkungan di mana blockchain yang mendasarinya rentan untuk memblokir reorganisasi, karena transaksi biaya rendah minimal yang dilakukan pada rantai utama dan kurangnya hadiah blok.